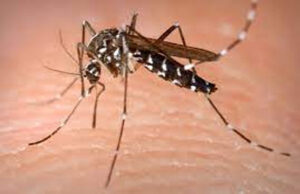 Moon Desk : Some 131 people with dengue fever were admitted to different hospitals in and outside the capital of Dhaka in the last 24 hours until Friday morning.
With this, a total of 586 patients diagnosed with the mosquito-borne disease are taking treatment at different government and private hospitals, said the Directorate General of Health Services in a press release.
Out of them, 485 are being treated at the facilities of Dhaka while 101 are in other divisions.
As per the release, a total of 5,316 dengue patients were admitted to hospitals across the country today since January 1 this year.
To date, 19 people died of dengue during the period while 4,711 out of the hospitalized patients recovered.