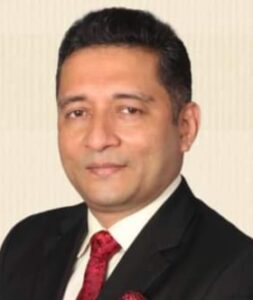 Special Correspondent: Strong campaign is going on across the country ahead of the FBCCI elections. Two panels of businessmen are competing in this election. One, `Business Union Parishad` led by Chittagong Chamber President Mahbubul Alam, and the other, `Combined Business Union Parishad` led by Electric Association President Mir Nizam Uddin.
The election of the Federation of Bangladesh Chamber of Commerce and Industry is going to be held on July 31. Since its inception in 1973, this organization has been working for the interests of businessmen across the country. This time the members of the organization will elect 23 directors of the association group.
Some candidates between the two panels won the hearts of the voters. The most popular candidate among them is Md. Khorshed Alam. He is the chairman of A TUPEE Group. He is also the Chairman of FBCCI Standing Committee on Import. He is the Senior Vice President of the Intellectual Property Association and Vice President of the Paper Importers Association. He has been involved in various welfare activities of FBCCIA for a long time.