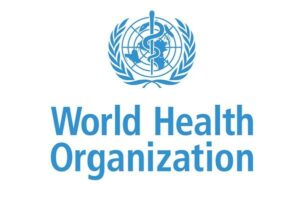 Md Nazrul: World Health Organization issued medical alert after the deaths of 66 young children in Gambia from acute kidney injuries linked to contaminated cough and cold syrups made by an Indian drug manufacturer Maiden Pharma.
The findings, announced by WHO Director-General Tedros Adhanom Ghebreyesus, followed tests on several medicinal syrups that were suspected of causing 66 child deaths in the tiny West African country.
A Reuters report said, New Delhi-based Company declined to comment on the matter, while calls and messages to the Drugs Controller General of India went unanswered. India's health ministry did not respond to a request for comment.
WHO issued a medical product alert asking regulators to remove Maiden Pharmacy goods from the market.
The alert covers four products – Promethazine Oral Solution, Kofex malin Baby Cough Syrup, Makoff Baby Cough Syrup and Magrip N Cold Syrup.
Lab analysis confirmed "unacceptable" amounts of diethylene glycol and ethylene glycol, which can be toxic when consumed.
WHO said, "The substandard products referenced in this alert are unsafe and their use, especially in children, may result in serious injury or death."
It has advised all the countries to remove these products from their markets. WHO has pitched for increased surveillance within the supply chains of countries and regions likely to be affected by these products. "Increased surveillance of the informal/unregulated market is also advised."
Apart from causing deaths, these contaminants can also cause abdominal pain, vomiting, diarrhea, inability to pass urine, headache, altered mental state and acute kidney injury.
The international community must expose quality control/substandard medicines in which Indian pharmaceutical companies producing.